Foreclosures in Centerville Georgia 31028 – Sept 2011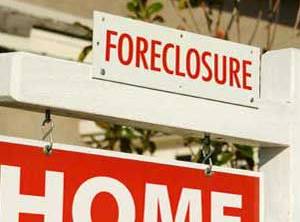 Centerville buyers looking for a sweet deal should check out the Centerville GA Foreclosure market.
Currently, there are 8 Foreclosures in Centerville Georgia, ranging in price from $25,000 up to $365,000, and square footage from 1,156 up to 5,335.
In the last 15 days, NO new Centerville GA Foreclosure hit the market.
For a complete list of available Centerville GA Homes For Sale, visit my Centerville Real Estate Website or call me at (478) 960-8055 so we can discuss your Centerville Housing needs.
Foreclosures in Houston County Georgia
Bonaire GA Foreclosures – 31005
Centerville GA Foreclosures – 31028
Jeffersonville GA Foreclosures – 31044
Kathleen GA Foreclosures – 31047
Warner Robins GA Foreclosures – 31088