Military, Civilians, and Contractors Relocating to Robins AFB, Warner Robins Georgia 31088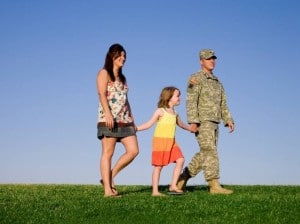 Active duty military, civilians, or contractors relocationg to Robins Air Force Base here in Warner Robins Georgia…you no doubt have many questions about buying a home, rental properties, places of worship, schools, the surrounding area, and Robins AFB in general, right?
Who do you call? Who can you trust? Who will provide you straight forward answers in a prompt fashion to your questions?  It makes sense to contact a professional who can assist with all all your inquiries.
As a military spouse (retired) and wife of a civilian employee on RAFB, I understand the commitments, responsibilities, and stressors you are faced with during your transition.   I will do everything I can to make your transition to Houston County GA and Robins Air Force Base as smooth as possible!
Call me at (478) 960-8055 or go online and request a free information packet via my Homes for Sale in Warner Robins GA site.
Welcome Home to Warner Robins Georgia 31088 and Robins Air Force Base!