How Much Crime Does This Area Have?

A common question I hear quite often.  Not wanting to steer clients, and because my view is based on my own somewhat biased opinion, I make sure I give buyers the list of websites below so they can make their own informed decision on how much crime an area in Houston County Georgia has.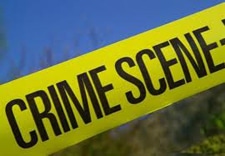 Spotcrime.com
Houston County Sheriffs Office
Keeping our families safe is at the top of every parents list and knowing where to go to check on past crimes can help make the home buying process an easier decision.
When you're ready to buy in Houston County GA, call me at (478) 960-8055, or contact me via my Warner Robins Real Estate Professional website.