The Complete Guide to Buying a Vacation Home
Are you ready to invest in a vacation home?
If it is your first time buying a second home and you are looking for all the answers to your questions, check out this guide on buying a vacation home.
According to a recent National Association of Realtors® economic outlook, an estimated 1.13 million vacation homes are sold in the US each year. That is a lot of waterfront houses!
Numbers of people severely affected by workplace and social stress have skyrocketed in the past decade–and with this fact in mind, it is really no surprise that so many turn to buying a vacation home.
Whether you are already crunching the numbers, or you have just started doing a little chatting with the current vacation homeowners at your favorite lake or ski slopes, you are probably wondering what it might take to invest in a vacation home yourself.
The home buying experience can seem super overwhelming, but the truth is, with a few simple considerations in mind and some great help from the experts, purchasing a vacation home where you can go to get away from it all can be an absolute breeze!
Check out these 5 considerations to keep in mind as you get started on your vacation home buying journey, then grab a nice cold beer and relax!

1. Understand the Costs
If you are ready to start looking for your dream vacation home, chances are, you have already got the home owning process pretty well-figured-out. It is still important, however, to take some time to be sure you fully understand the financial aspects associated with owning a secondary property.
As you enter your vacation home search, you should consider contacting a lender in order to be totally certain of what you can afford. A lender can help you calculate the combined overall costs of owning your primary home in combination with a great new vacation home.
Although a lender's calculations can be super helpful in establishing your budget and readiness for a vacation home, remember to factor in any personal costs as well. A lender will not account for things like furnishing, HOAs, utilities, landscaping, or any other homeowning costs that may come about as you get settled with your new home.
You may also want to consider potential financial costs like home security systems and emergency funds, taking care to factor these into your budget with extreme care.
Remember what a huge, serious undertaking buying your first home was? You should absolutely approach the purchase of a vacation home with that same care and caution.
After all, your vacation home should be an investment in relaxation, right? Be sure you completely understand the costs of owning a second home before you buy, so you can be sure to spend as much time as possible far away from any worry.
2. Decide What You Are Looking For
Once you have taken the time to understand the costs that will come along with buying and owning your vacation property, you will need to decide what it is you are looking for in a vacation home.
Used to spending every day in the cramped bustle of the city? Maybe you are hoping for a larger countryside cottage. Need enough space for your kids and your in-laws? Maybe you should consider what it would mean to get more space in a home farther from the water.
Many decide to invest in a vacation home because of their love for a specific area. Often, it simply makes fiscal sense for savvy tourists to purchase a property of their own, rather than spending huge amounts of money weekend after weekend to rent out others' properties that do not fully suit their needs.
Your vacation home should make financial and comfortable sense; find an area you love, then find a home within that area you can love even more. It really is that simple!
Whatever sort of property you decide to invest in, you should take care to consider whether or not it truly suits your lifestyle and whatever it is you are hoping to take away from your vacation home.
Owning a second home is a big commitment; it should also be one you find yourself totally satisfied with.
3. Determine How to Use It
If you are purchasing a vacation home, this likely means you have still got a primary residence where you will spend most of your time, hauling the kids to school, dragging yourself to work. Since your vacation home is not likely to be one you use every day of the week, it is important that you determine how you will use the property.
Will you aim to head up to your new place every Friday as soon as 5 o'clock hits? Will you spend every-other month there, working remotely from the shoreline? Or will you make trips to the property less-often because of your busy schedule?
Whatever the answer may be, it really is important to decide just how you will use your vacation home, for a number of reasons.
Remember those costs we talked about? HOAs and property taxes and all those other fun fees that just will not go away, no matter how often or little you visit your vacation home?
While not all properties are available for commercial rental, many are, and this can be a great way to make a portion of your mortgage back while you are not using the property.
Consider talking with your realtor and lender about the possibility of renting your vacation home to tourists and other visitors when you are not there. If one home on your list is able to be rented out while another on your list is not, this may come into play as a deciding factor.
However, you decide to use your vacation home, be sure it is in the way that makes the most sense for your family and your investment.
4. Get in Touch with the Right Specialist
One of the best ways to ensure a positive vacation home-buying experience is to get involved with the right home buying experts.
Partnering your vacation home search with a good lender and real estate agent is a surefire way to streamline the process and take loads of stress off your shoulders. After all (say it with us!), you are buying a vacation home so you can–that is right–relax!
A lot of vacation properties exist in specialized markets, which means you will do well to find a lender and Realtor that is specialized in the area.
Local lenders will be comfortable and knowledgeable about appraisals within the market you are searching. They will be able to help you work through any issues with appraisals, and they will be able to breeze through tricky lending situations on your behalf.
A local real estate agent will work to clarify local taxes, transaction fees, and see the process through when it comes to issues related to zoning and rental fees.
Different vacation towns have different regulations when it comes to vacation properties, but hiring a local realtor means hiring an expert who is already got a keen eye for the real estate quirks in the area.
In addition to being an expert in your specific market, a local realtor will provide veteran help in structuring offers, negotiating, and generally guiding your search–taking loads of stress and pressure off of your shoulders.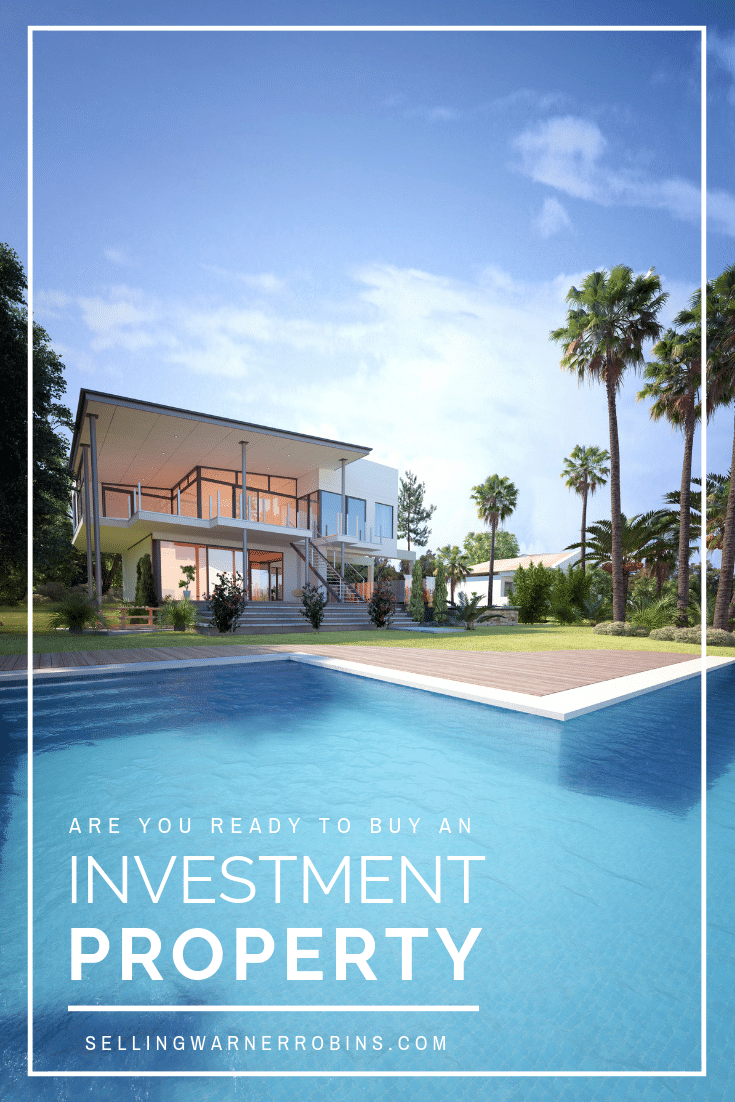 5. Find a Place You Love
Perhaps one of the most important aspects of the vacation home buying process is to always keep your #1 goal in the front of your mind: finding a vacation home you love.
You will, of course, need to consider the financial costs involved in purchasing a vacation home. You will need to determine exactly what you need in a home, as well as what, exactly, your intentions with the space are. You will need to find a lender and a real estate agent that will work hard to help you along the way.
But most of all, you will need to find a vacation home you will love.
Consider drafting a list that details your vacation home needs in one column, and your vacation home wants in the other. What things you can not live without? What things might you be willing to compromise on?
According to a recent Inman study, 44% of homebuyers are satisfied with their home buying experience, while 40% claim they are unhappy. 16% say they are indifferent in terms of their satisfaction with their home buying experience.
Chances are, you work hard to earn your money and your personal time. Why should you invest so much time, energy, and money into buying a vacation home if you are only going to join the 56% of buyers who are not super jazzed about their home buying experience and brand new home?
Allow yourself enough time to find the perfect home. Some house hunts take longer than planned–but in the end, they are often worth the wait.
When seeking out a vacation home where you will have the freedom and comfort to relax, sunbathe, and make memories, commit to the vacation home buying experience and come away with a place you will love for years to come.
Want More on Buying a Vacation Home?
Well, yeah, we can not say we are surprised! The thought of having a place you can go to and relax is appealing to many consumers.
The process of buying a vacation home can seem overwhelming and a little scary, but the fact is, it is a lot more simple and enjoyable than you might think!
Whether you are ready to pull the trigger on a gorgeous beachside cottage and just want a second opinion, or you have only just hopped online to do a little window shopping, reach out and let's get excited about all the possibilities when it comes to buying a vacation home!
Additional Vacation Home Resources
Kyle Hiscock: Vacation Property Considerations
FitSmallBusiness: Buying A Vacation Rental Property
If you found this article on buying a vacation home helpful, please consider sharing it so other consumers can also benefit from the information.
Consumer Guide to Buying a Vacation Home