Find the Right Decorating Style for Your New Home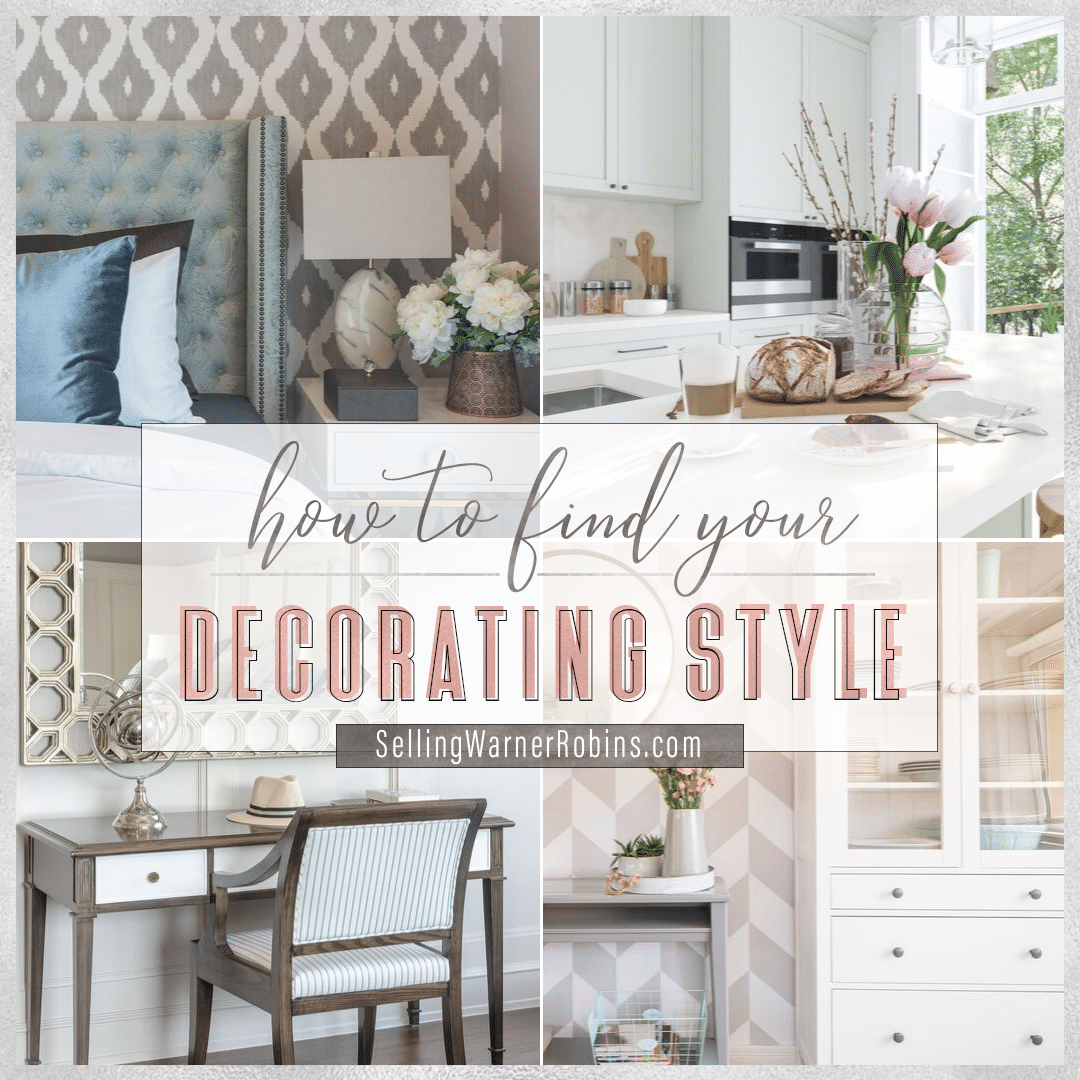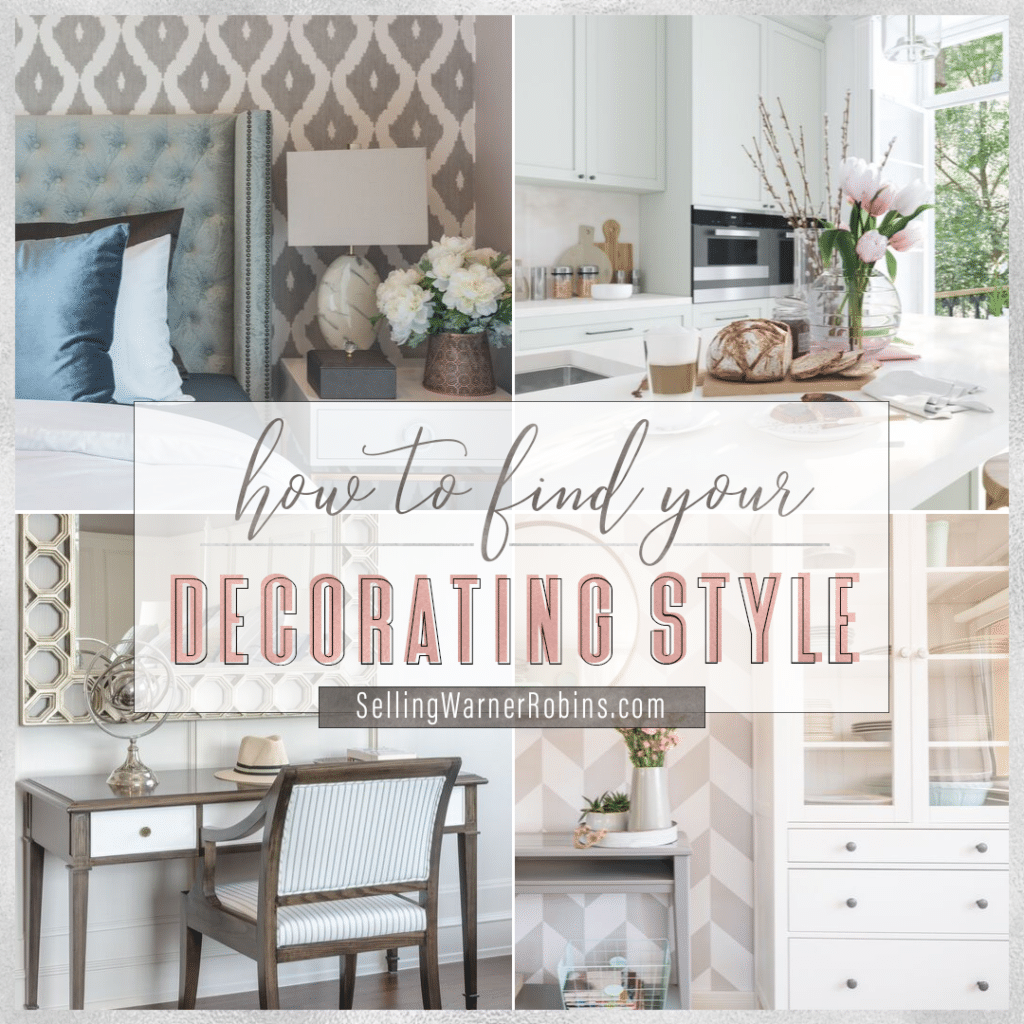 Moving into a new home is one of the most exciting things in the world. This is a new beginning in your life and a chance to introduce a massive change you've always wanted. However, moving into a new home also means taking care of a number of things and having to make tons of major decisions. Finding the right decorating style for your new home is one of these things, and the problem is that not just any style will do.
Finding the right home design style can be rather hard, especially if you're a layperson with no knowledge or previous experience. Of course, you can always hire an interior decorator and let them make all these decisions for you, and that's an option lots of new homeowners choose. But, if you're someone who likes doing things on their own, this is something you simply have to do yourself. Therefore, here are a few things that might help you find the right decorating style for your new home.
Discover different styles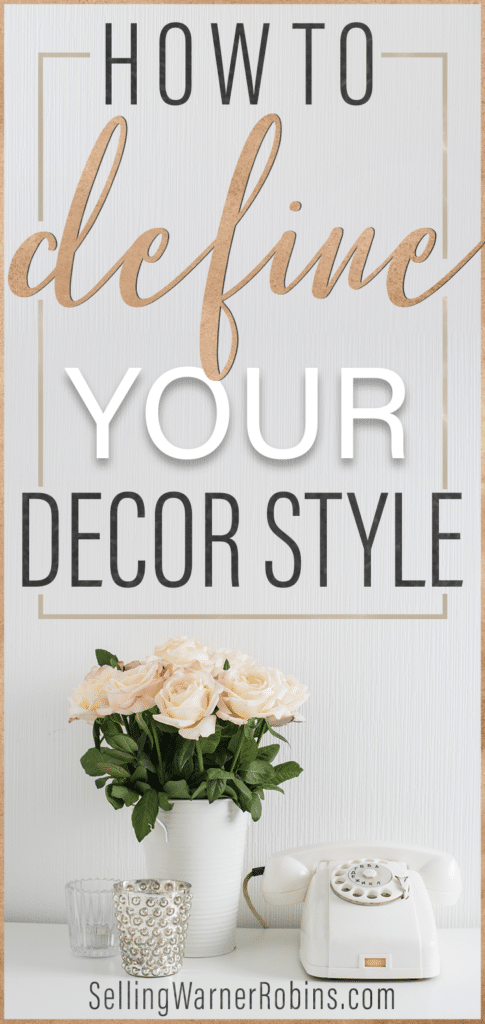 In order to find the perfect style that's going to suit you and every member of your family, you need to learn a few things about interior decoration first. There are lots of styles you could explore, and you need to know that not all of these are going to suit you. Some might be too expensive, other too extravagant, and the third simply not suitable for your new home. So, what are some of the styles most people use, and will any of these work for you?
Modern style is, for instance, defined by clean lines and basic colors, and it's perfect for people who are simple, easy-going, and not very interested in exploring anything unusual. On the other hand, homes decorated in a contemporary way are more vibrant and intriguing, simply because this style signifies changes and new discoveries.
If you're a person who works quite a lot and is looking for simple things in life, you might opt for the minimalistic concept that features simplistic elements and unpretentious solutions. Finally, if you're a flamboyant person who likes making a statement, you might opt for other styles, including eclectic, Bohemian, or Hollywood glam.
Look into design magazines
Once you've learned a few things about some of the most popular design styles you could incorporate into your new home, it's time to start finding ideas that will work for you the most. One of the best ways to do that is by relying on design magazines. Again, there are more options than you really need, and it doesn't make a difference which magazine you prefer.
It's important to stay updated, though, so stick to the newest issues that feature this year's top designs. Even though flipping through magazines might not be the best way to spend your time, doing this is definitely worth your energy and patience. You'll come across tons of ideas and design solutions, and you'll probably get more inspired than you've wanted to.
That's why it's important to stick to your original plans and narrow down your choices before you go overboard. What's great about these design magazines is that you'll also find lots of solutions that might not work for you, so be sure to avoid them at all costs.
Insist on coziness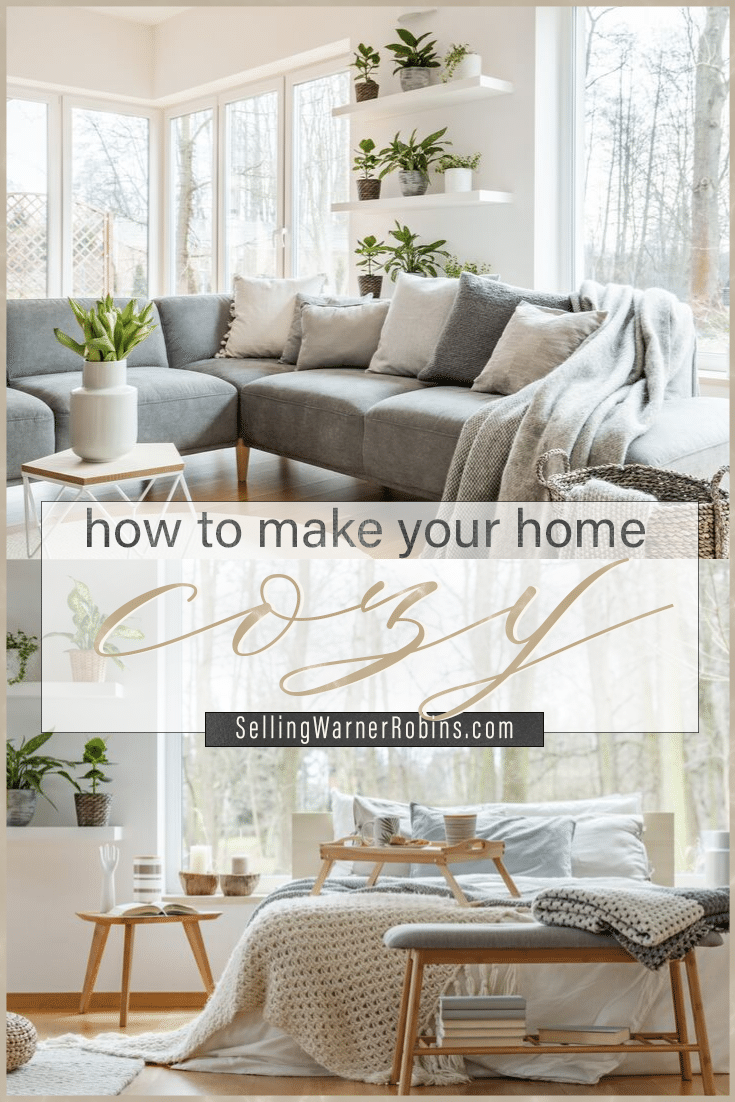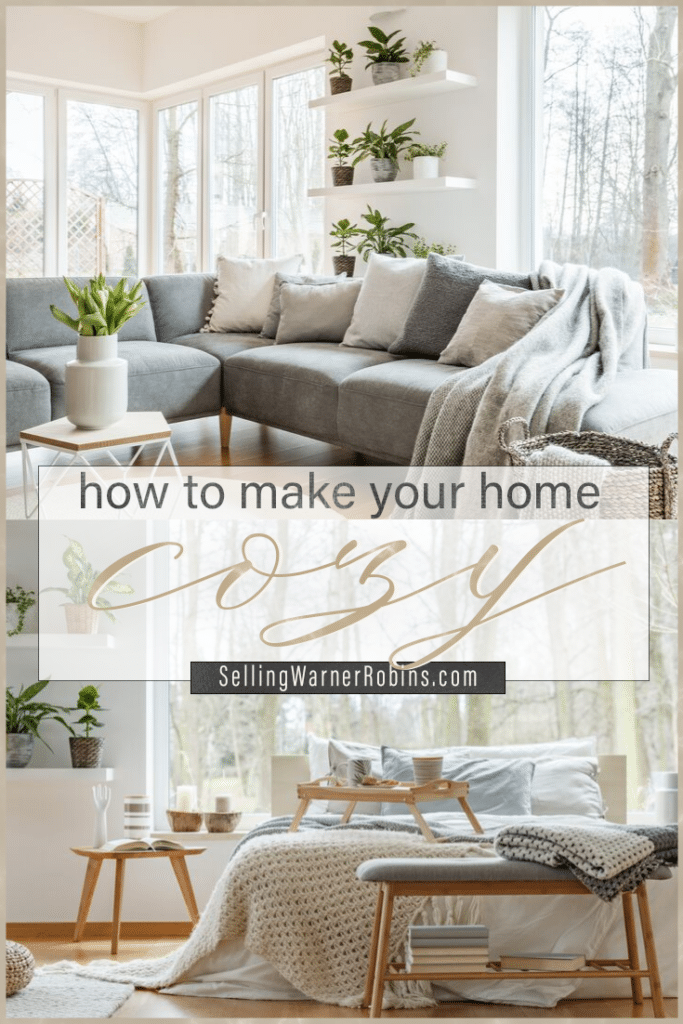 No matter how big your new home is, it needs to be just right for you and your family. That means you all need enough maneuvering and storage space, as well as lots of comfort and coziness. This may not be always easy to achieve, and not all decorating styles are focused on comfort as much as they should, so you need to find the ones that are.
Instead of cosmetic interventions, you should focus on making your home comfortable, welcoming, and inviting, whatever style you pick. One of the ways to make sure your home is as cozy as possible is by insisting on great furniture. Whether it's your living room, bedroom, guest bedroom or your kids' room, having great furniture is a must.
Luckily, there are lots of different models on the market, but you need to find furniture that's both practical and visually appealing. For instance, sofas, chairs, and beds from a company like King Living are a win-win solution for every room in your home. They're made from high-quality materials and are a great addition to your new home, turning every corner into a focal point of its own.
Go online
If you're not a fan of design magazines and can't figure out how to make your home cozy enough, you should go online and get some inspiration. There are literally millions of ways to do so in the online world, and what's great is that more and more people are posting pictures of their favorite decorating styles all the time. These could help you more than you can realize, and the only thing you have to do is check the right places.
For instance, social networks like Pinterest and Instagram are perfect for these things. Pinterest allows you to start your own board and save images you find online in one place. This way, you can design your new home bit by bit and combine different input from different people.
Instagram, on the other hand, will help you find similar images more easily. Using hashtags and search filters, you'll get all the inspiration you need in a matter of minutes. After you do that, designing your own home will turn out to be easier than you could've imagined.
Start with just one focal piece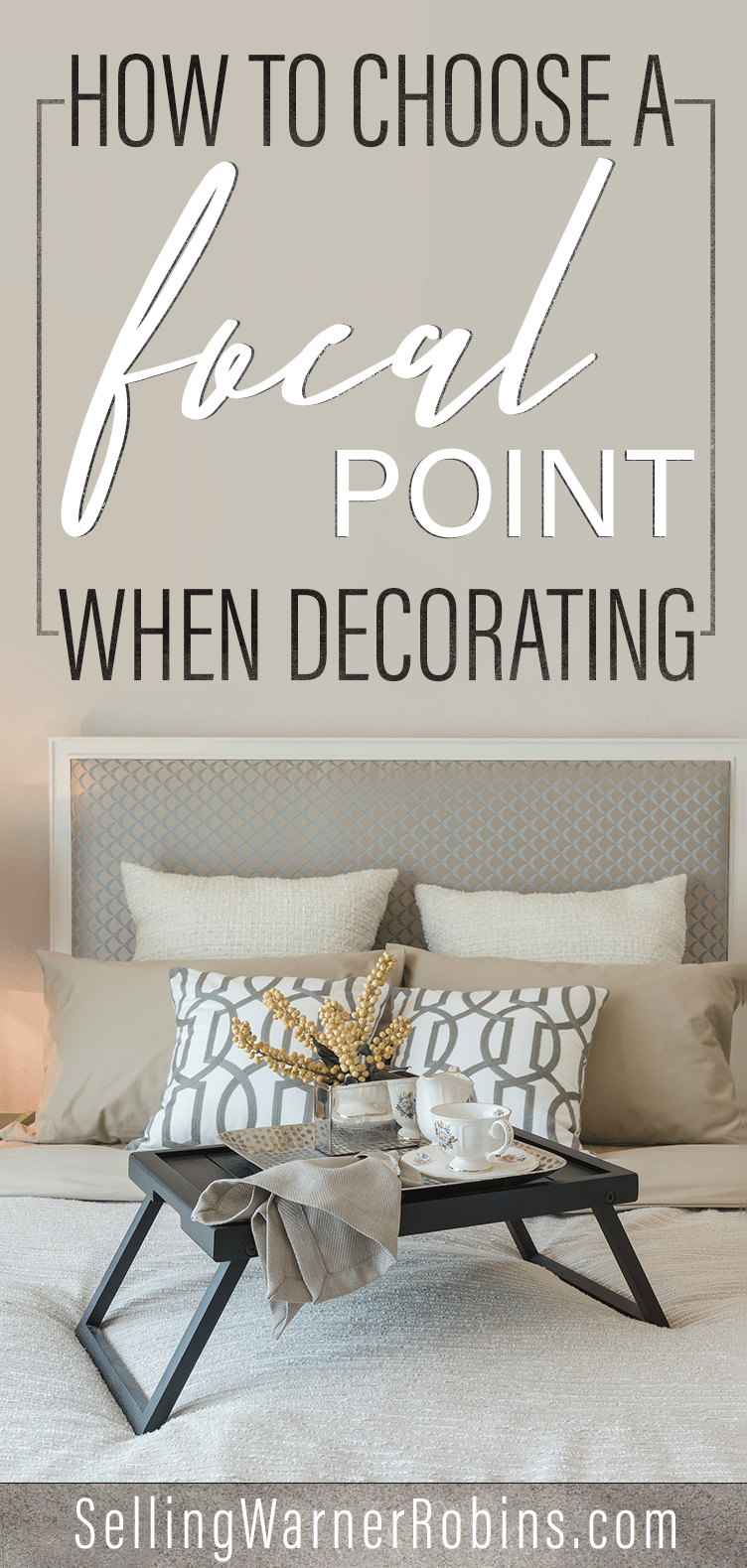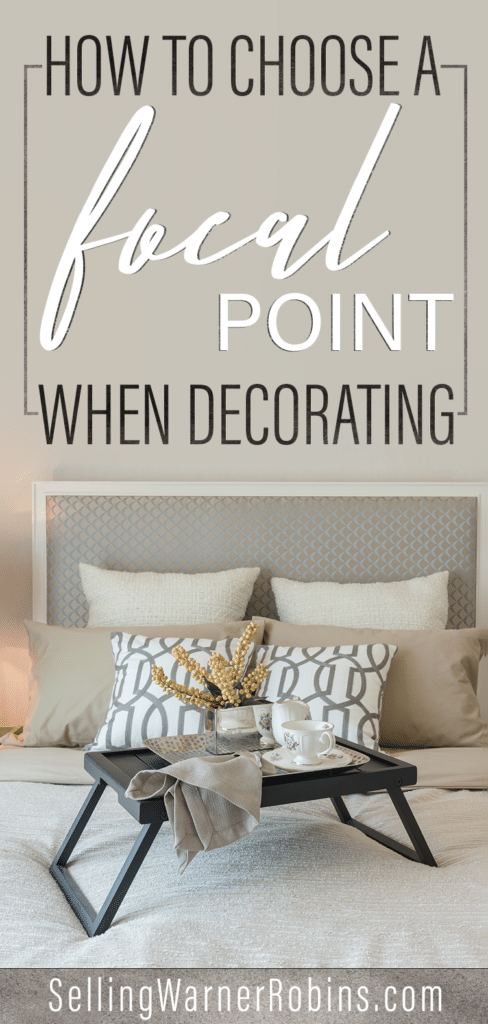 Every home needs a focal point, and your new place is no different. This can be the fireplace in your living room, the island in your kitchen, or the extraordinary travel souvenir in your bedroom – it just needs to be there! But, these focal points aren't intended just for helping you make a great first impression on your guests. They're also a simple yet effective way to get you going and help you come up with a design style of your own.
Still, in order to build an entire style around just one object, you need to be both imaginative and creative. Take the object you've opted for – it can be something quite simple and small, such as a lamp, an art piece, or a coffee table – and think about it for a while. Try to figure out its features, its materials, its shape, size, and texture, and you'll certainly be able to understand it better.
Once you do that, just take one or two of these features, and add more objects that agree with them. For example, if you're building a style around a cool wooden coffee table, find more things that are made of wood or other rustic materials. If you've opted for the kitchen island, make sure your cabinets and countertops match your island when it comes to colors and textures.
Start small
If you have no experience in interior design, the chances are you're not going to be very successful at designing a new style for the entire home. This project requires quite a lot of time, energy, and skills, and if you lack any of these, the results will be far from amazing.
But, if you start small and focus on just one room, you could be more successful and productive. This will help you perfect your designing abilities, and the rest of your home will, consequently, look rather amazing because of that.
Most people start with their living room, and this decision makes the most sense in the long run. After all, this is where you spend a huge portion of your time, welcoming your guests, hanging out with your family, and taking an afternoon nap. That's why this space needs to be absolutely perfect, and why it deserves your full attention. So, look into every magazine you can find, browse every website you can access, find the right anchor piece, and you'll eventually create the perfect living room. And once you do that, you can start repeating the same process in every other room in your new home.
Consult a professional
Even though most people think interior designers and decorators aren't worth the money and time they invest in them, the truth is quite the opposite. These are the people who know everything about finding the right decorating style for your new home and therefore deserve your attention. Trusting them might not always be easy, but it's something you'll simply have to do if you want professional help.
What you need to keep in mind is that hiring these people comes with a number of benefits, most of which are unknown to you in the beginning. First of all, it's a great financial decision, although you may not initially think that way. Instead of wasting money trying to do everything on your own, you can just pay the designer's fee and end up spending far less.
Also, trusting an expert means your home will get a more professional and memorable look. These people know all the latest styles and developments and will be able to implement them into your home quite easily. In the end, doing this is much easier than doing everything yourself. It may be hard at first, but just imagine not having to worry about anything and simply walking into a perfectly decorated home instead!
Go vintage, with a twist
This is another design style that's always been popular, but it's going through a renaissance at the moment. The reason for that is quite simple – everyone loves the vintage atmosphere, and no matter where you live and what your home looks like, this style is more than easy to implement.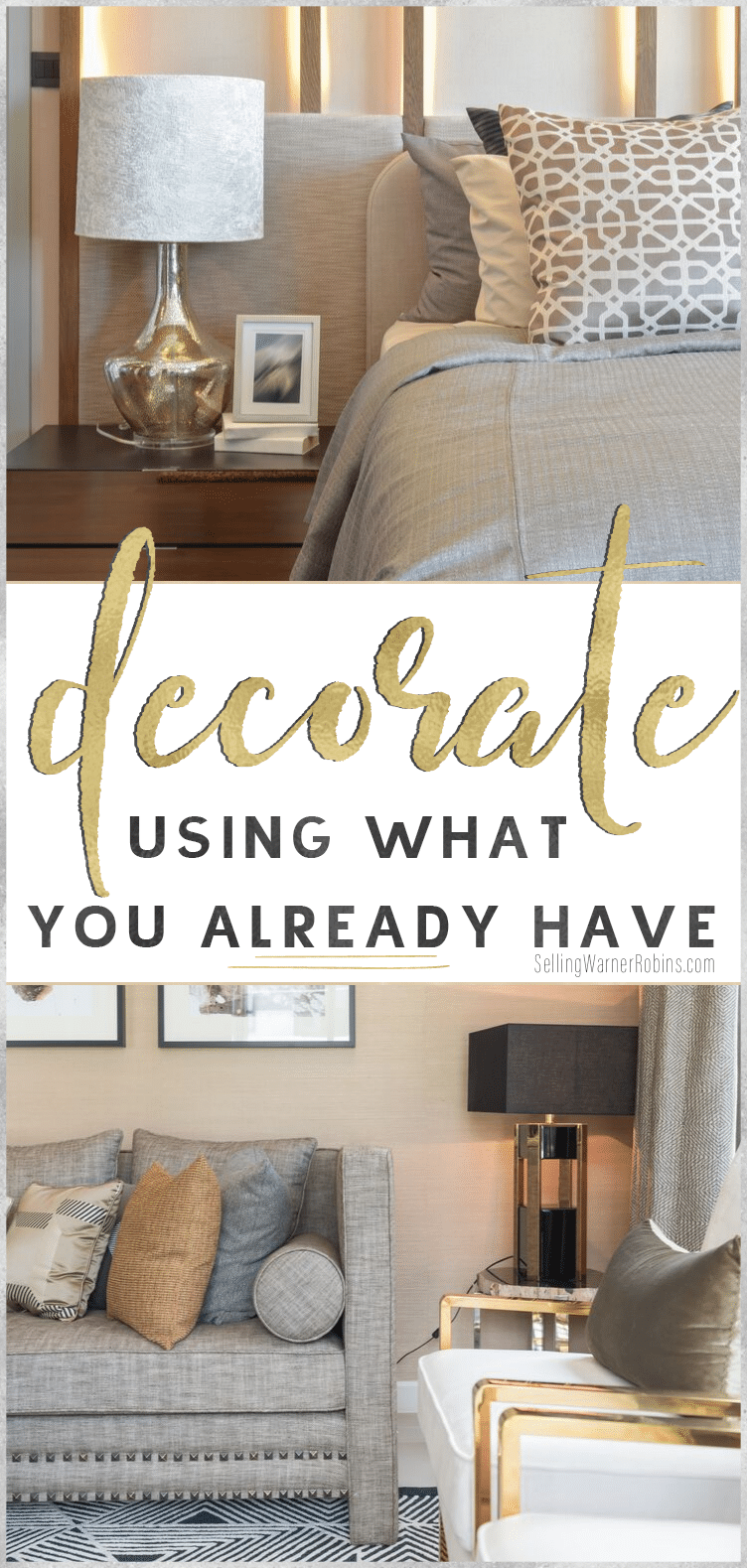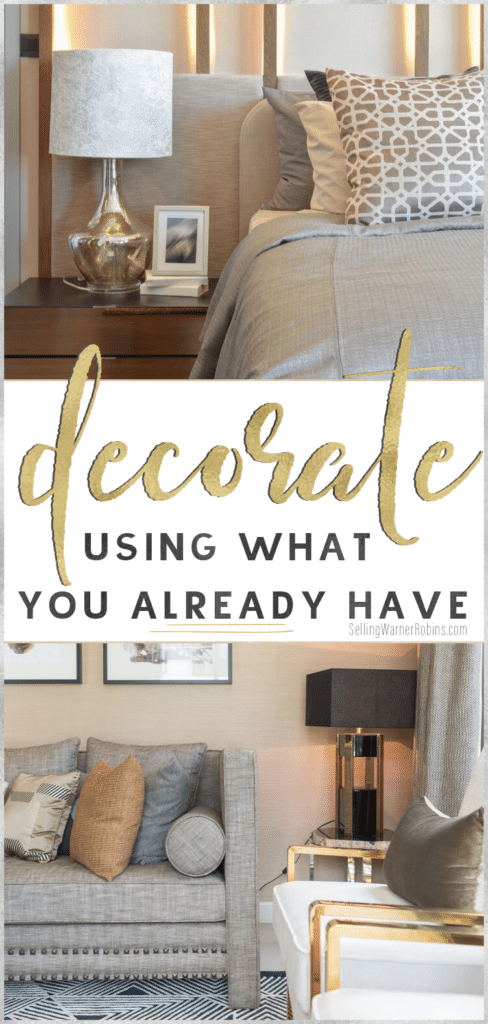 That's why you might consider using it as well, especially if you're into vintage and rustic décor. Still, your vintage style could always use a little twist. Depending on your decorating style, you could introduce different changes into your vintage home.
Whether it's modern furniture pieces or brand new appliances, you could always find a way to mix old and new. Keep in mind that this vintage style is just the basis for your new decorating style, and everything else you do afterward is merely a useful addition.
Use whatever you have
There's another consequence of moving to a new place – being broke! This entire process requires quite a lot of money, and it could easily leave you with no cash at all. You have to pay your movers and your packers, as well as buy tons of essentials for your new home, so buying new décor and furniture might not always be an option. But, you should try not to worry – you can always utilize the things you already have and make the most of them.
Decorating on a budget is never easy, but it's manageable if you know what to do. Use the décor you had in your old home, but rearrange it first. This way, it will look new instead of old and boring, and you won't spend a dime. Also, think twice before purchasing new decorating pieces and make sure you're going to use everything you buy.
In addition to that, try taking your DIY skills to a new level and doing some of the things yourself. Instead of spending thousands on a new kitchen, you could simply repaint the cabinets, change the knobs, and turn your old table into a new kitchen island. Finally, pay attention to your walls and how you treat them. If you feel your walls don't need repainting, or you can't afford that, simply don't do it! Paint just one of them and create an accent wall for no more than a couple of dollars. If you do everything according to the plan, you'll come up with a unique style that takes the décor of your old home to a whole new level, making it exciting and cool.
As you can see, finding the right decorating style for your new home isn't as hard as it seems. So, follow these steps, dedicate your time to this project, and enjoy your new life in your new home.
Tips to Find the Right Decorating Style for Your New Home