Search Houston County Homes For Sale by School District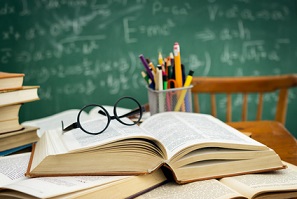 If you have been seeking a list of the Houston County schools (public) and the homes for sale in each of these school districts, you have definitely come to the right place! There are hundreds of available properties available in Houston County right now which makes it important to be able to drill down to a specific area, school district, or even subdivision to come up with a more manageable list of homes you might be interested in.
Do you have school age children? Planning on starting a family soon? If so this will be a valuable resource as you seek out specific school zones and begin your Houston County GA home search. Click on any of the 33 Houston County schools below to preview the properties currently available in that particular Houston County school district.
As a reminder, homes in this area are selling reasonably quick so do not delay if you find a house that meets your criteria in a location you want to live in.
---
SEARCH HOUSTON COUNTY ELEMENTARY SCHOOLS
---
SEARCH HOUSTON COUNTY MIDDLE SCHOOLS
---
SEARCH HOUSTON COUNTY HIGH SCHOOLS
---
If you are interested in getting the facts about the various Houston County public schools, follow the link to see parent reviews and comments and Houston County GA School Ratings for each of our public schools. Once you have the information you need to make an informed real estate decision, the process of finding the right home for your needs gets easier.
Happy Houston County House Hunting!
Search All Homes for Sale in Houston County Georgia
Houston County Schools | Homes for Sale