The Importance of A Experienced Warner Robins Short Sale Listing Agent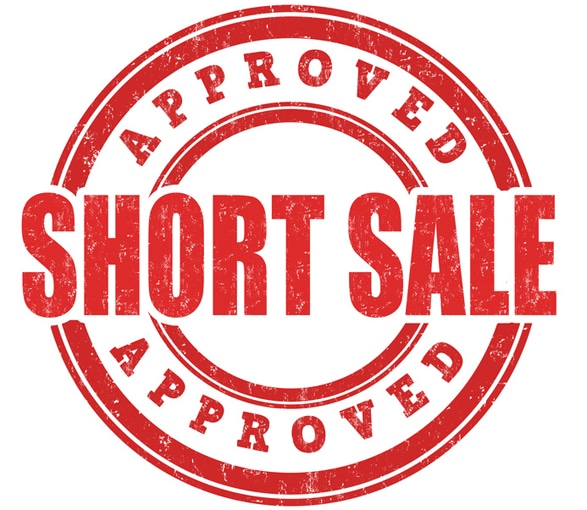 There is no doubt, the importance of a experienced Warner Robins short sale listing agent should not be overlooked! In middle GA it is easy to find many REALTORS® that would be happy to list any home. You can probably list a couple names just off the top of your head. However, the short sale process is a different animal. So if you are going to be doing a short sale, it is important that you take the time to find someone who has experience with short sales.
With a short sale, a large part of the listing agent's job is to handle negotiating with the bank rather than another agent or interested party. If an agent does not have previous experience with loss mitigation and negotiators, it could potentially be detrimental to the seller.
Because of the rise in foreclosures in recent years, several agents have jumped on the bandwagon and began marketing themselves as short sale experts. This may or may not be the case. The following are just a couple ways to go about finding a truly experienced short sale agent.
Play Detective with the MLS
Most people enjoy perusing the MLS on-line and seeing what is currently listed for sale. In this case, it is more like a fact-finding mission. Search for listings around your home that are also short sales. Most real estate search sites include specific criteria for short sales or foreclosures. See if there is a trend among who the listing agents are. Expand your search to a broader area if there aren't many short sales near your home.
Once you find a couple names, then try to drill down a bit further finding information about those specific agents. Nowadays, there is more data than ever available to consumers about agents and their performance. Look for information on what properties they have sold in the past couple years. Are many of them short sales?
Do any of the agents you found write a blog about short sales or contribute to a local news source about the topic? Google Warner Robins short sales or a derivative; are any of the results the same as what you found? When Googling, watch out for websites where the term short sale is used over and over as it is more than likely being used that way to achieve a high search engine rating and doesn't necessarily mean that agent is an expert. Overall, use on-line sources to get as much information as you can prior to making any calls to agents.
Ask Your Friends & Family
Short sales have become somewhat of a norm in recent years, and it's a small world, so the next time you are chatting with friends/family, ask them if they know of anyone who has recently completed a short sale. On the chance they do, that seller could prove to be a wealth of information and could potentially provide a referral, or perhaps a warning of who not to call!
Get in Your Car
Now that you have familiarized yourself with short sales currently listed in MLS, attend a few open houses. Sometimes listing agents have other agents in their office hold properties open for them. Determine if the person there is the listing agent, and then use this opportunity to ask the agent a few questions and get a feel for their personality and experience prior to inviting them to your house.
Ask an Agent You Know
If you know an agent, but also know they are not a short sale expert, call and ask them who they would recommend. Oftentimes, another agent is going to have the best idea of who is experienced and good. Also, agents give referrals to one another, so even if the agent you know doesn't handle the sale, it's in his/her best interest for the transaction to close.
So, whether you are looking for a Houston County GA short sale expert, a pre-foreclosure agent in Memphis TN, or are seeking a Palm Springs short sale specialist, the process should be similar wherever you are located.
If you found this article on the importance of a experienced Warner Robins short sale listing agent helpful, please consider social sharing it so more consumers can benefit from the information.
The Importance of A Experienced Warner Robins Short Sale Listing Agent is Invaluable!