Things to do in Perry Georgia: Participate in Relay For Life (2017)

Come on out to the Georgia National Fairgrounds in Perry GA at 6:30pm on Friday, May 19th and participate, donate, and/or root on those who will be walking in the Houston County Relay Event. Attendees can join a registered team, start their own team, or walk individually.
Like all Relay For Life events, you will get the opportunity to Celebrate, Remember, and Fight Back. Fight Back by committing to personally fight against Cancer by getting checked out by your doctor, join a cause, donate, or do something else in the effort to conquer this disease.
Relay For Life is an American Cancer Society sponsored event whose goal is to raise awareness, save lives, and generate funds to help in the fight against Cancer.  Participating teams will walk or run around a track or predetermined path for up to 24 hours with at least one team member always on the track.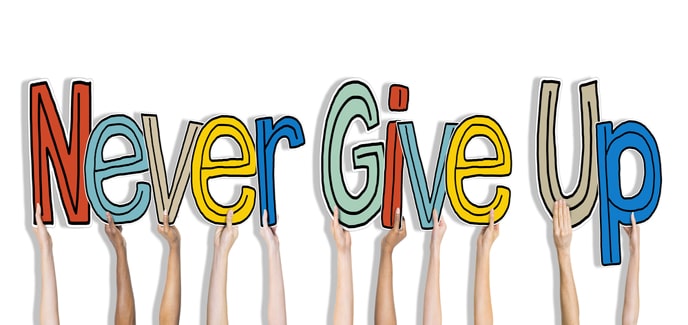 ---
Relay For Life Details
When: Friday, May 19th
Time: 6:30pm

Location: Georgia National Fairgrounds & Agricenter, 401 Larry Walker Parkway, Perry, GA
The North, South, and West Gates at the Georgia National Fairgrounds & Agricenter may be closed due to special requirements for certain events. The East Gate is accessible 24 hours.
Contact: Jennifer G. Lewis, American Cancer Society, (478) 743-6392
---
Relay For Life Upcoming Events
Team Captain Meetings:
When:
Monday, October 17th
Monday, November 14th
Monday, January 9th
Monday, February 13th
Monday, March 13th
Monday, April 10th
Monday, May 8th
Time: 6pm

Location: Second Baptist Church, 2504 Moody Road, Warner Robins GA
---
Event Leadership Team Meetings: First Monday of Each Month

Time: 5:45pm

Location: Lake Joy Primary, 995 Lake Joy Road, Warner Robins GA
---
T-Shirt Pickup: Monday, May 15th

Time: 6pm

Location: TBD

---
Registration Deadline: Friday, March 31st

For every youth team consisting of ten members younger than 18 years of age there must be an accompanying chaperone 25 years of age or older.

---
Luminaria Online Order Deadline: Monday, May 8th

$10 Minimum Donation for Luminaria Candle
$25 Minimum Donation for Glow Balloon
Luminaria Candles will be available for purchase on the day of the event as well.
---
Lifeline of Hope Signs: Monday, May 8th

$100 Each
18″ x 24″ Yard Signs
Two Lines of Print
Maximum of 24 Letters
Business – Denotes Company Sponsorship
Individual – Acknowledges in Honor or Memory of Loved One
---
Relay For Life Schedule
Opening Ceremony 
The Opening Ceremony for the Relay For Life event celebrates anyone who has been affected by cancer.
Survivors Lap

The Survivors Lap is a time to celebrate those who have beat the disease by cheering them on as they ceremoniously take the first lap.
Caregivers Lap

The Caregivers Lap honors the people who have selflessly cared for those who have faced a cancer diagnosis. Typically, the caregiver and person they have supported walk together on the Caregivers Lap.
Luminaria Ceremony

The Luminaria Ceremony happens after dark and remembers those who have lost their life to cancer, caregivers who have supported a cancer diagnosis, and honors cancer survivors. Each luminaria bag is lit as a dedication during the ceremony to represent a loved one affected by cancer. The luminaria candles represent symbols of remembrance and hope, and allows attendees to come together through faith and comfort. The contributions from the luminaria ceremony purchases will go towards the American Cancer Society's lifesaving mission of saving and empowering those affected by cancer.
The team that sells the most luminaries by March 13th will be designated the 2017 Light of Hope Champions, and recieve a large luminaria to display at their campsite on the day of the event.
Closing Ceremony

The closing ceremony is a moment for attendees to remember loved ones and to take action to help find a cure for those suffering with cancer.
---
American Cancer Society History
The American Cancer Society was founded over 100 years ago by 15 founders who decided to raise public awareness regarding cancer. Society funded researchers have contributed to nearly every advancement in cancer research since the society's research program began over 70 years ago.
Over 14.5 million people nationally have survived cancer due in part to the tireless effort led by the American Cancer Society. The society uses donations from fundraising events such as the Relay For Life to fund cancer research, patient care services, cancer education and preventative awareness, and so much more.
Relay for Life in Middle GA