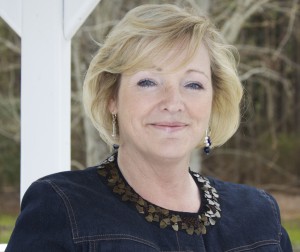 As your Warner Robins Real Estate Agent, I am 100% dedicated to helping you find your dream home or sell your existing property. I am a local market expert and will tailor my services to meet your individual needs and goals. My commitment to you is to provide the personalized real estate services you deserve. Anything less is a disservice!
I'm Anita Clark, and I am a full-time/full-service Realtor® at Coldwell Banker SSK in Warner Robins Georgia. I am British, a 22-year U.S. Air Force spouse (retired), married with 2 grown daughters, an active member of my local church, and an Honor Graduate of Williams Academy of Real Estate.
Buying a home is the most important financial decision most people make during their life. From your first home, which often is the basis for future home buys, to your retirement home, it is important to work with a Warner Robins real estate agent who is committed to represent your best interests.
I believe all my clients deserve…
Quality service, always
To be treated with respect
Sound real estate advice, based on facts
Responsive dialogue during their entire transaction
An honest, compassionate, attentive, and trustworthy Realtor®
Client Testimonials for Anita Clark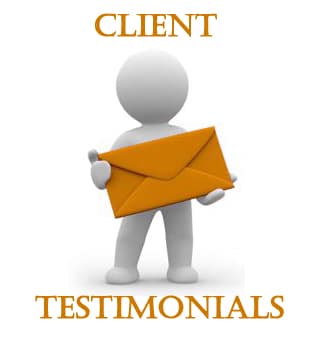 If you are looking to submit or review Warner Robins real estate testimonials for Anita Clark Realtor you have come to the right place.
Anita Clark is an experienced Warner Robins real estate agent who has built her reputation on outstanding customer service, honesty, and proven results.  Her client dedication and commitment to satisfying buyer and seller needs go beyond showing homes or putting a sign in the yard.
Whether she is taking late night calls, searching for that perfect home based on client wishes, or providing Warner Robins real estate counsel, her clients always know she has their best interest at heart.
The Warner Robins real estate testimonials below are what some of Anita's clients had to say about the quality of service they received from Anita Clark Realtor.
Warner Robins Real Estate Testimonials, Anita Clark Realtor
Feb 11, 2018
THANK YOU!
Homes in Warner Robins sold our home 2 and half years ago. Amazing work then and NOW her assistance continues years later as we are working to buy another home in another state! I truly am grateful and HIGHLY recommend to ALL my Georgia friends!
Thank you Jennifer. I am only a phone call away. 😉
Dec 6, 2017
This is the 3rd real estate transaction with Anita.  All 3 have been great.  If we were staying in the local area we would use her again.  We had unique needs and Anita was always respectful, helpful, and pleasant.  She did so many things for our family.  Let Anita help you buy or sell a house.  She is a special lady.
I am sad your family is moving away but I know it is for the best. All my thoughts and prayers are with you as you begin the next journey in your lives.
Sep 12, 2017
I was referred to Anita by a coworker and she was fantastic.  If you need a professional who is "present" there is no one better.  Thank You Anita!
It was touch and go for awhile but I am happy it all worked out how it was supposed to. Thank you for the pleasure of helping you sell your home, Sammy.
May 17, 2017
There is no other realtor I would use.  I love my house.  Thank you Anita for patiently answering all my questions.  I can't believe this house is mine!
Annie: Helping first-time buyers is why I first got into this business. Congrats on your first home!
Feb 22, 2017
Thank you to help find home.  I were nervous and you make easy.Frank
So very pleased for you! I told you we would be able to find a property for you and we did. Enjoy being a homeowner, Frank.