Should Sellers Renovate or Sell Their Home
Should sellers renovate or sell their home? A lot of people struggle with the dilemma of whether they should sell or simply renovate their home. The factors which could influence your decision are many, ranging from your immediate cash flow availability, to whether or not you want to stay in the home long-term, to everywhere in-between. With such an important decision to be made, it makes sense to take a little time and weigh your options before deciding on a course of action.
Below are several tips to help sellers decide which solution is best for their particular needs.
Renovating Your Home
If you have the funds, renovating your home can be a fun and easy option, and in some real estate markets, the cheaper solution too. Of course, it all depends on the types of renovations you want to have done. Investing money in timeless renovations should pay off if you decide to sell the home at a later date.  Besides, if you do not have to move, and are not willing to compromise on the price of your home, why put yourself through the stress of trying to sell.
If you decide to go forward with a renovation, you will not have to deal with the tedious cleaning, packing, and moving of your possessions to your new home. That alone may sway some who are on the fence as to which option to select.
Just remember, if you decide to renovate, you cannot do everything at once so plan your tasks according to your budget, time, and resources available. You will be surprised that even a small renovation can drastically the look of your home. Here are a some smart options to consider if you are considering renovating your house.
Cheaper Home Renovations
Update lighting
Neutral paint scheme
Buy or re-purpose furniture
Accentuate with flowers or artwork
Re-tile and/or add a backsplash
Replace faucets/handles
Re-finish cabinets
Install crown molding/trim
Changing counter-tops
Create storage options
Replace outlets/switches
General landscaping
De-clutter
More Expensive Home Renovations
Adding an addition
Re-configuring a room
Room makeover
New appliances
Flooring
New roof
New siding
Outdoor spaces
Add a garage
Fencing/decks
Replace lawn
New heating and/or air conditioning
Home Upgrades Worth Your Time, Money, and Energy
Investing time and money into renovating certain parts of your home is always a good idea if you want to keep your living space as fresh, nice, and welcoming as it was when you moved in. However, not all home upgrades are good and some turn out to be a waste of money in the long run, which is why lots of homeowners have reasonable doubt when choosing the projects to invest their money in.
But, if you manage to find the right investments, you will be able to significantly boost the value of your home and turn it into space you will love more than ever. And even if that is not an option that works for you – namely, if you are thinking about selling your home in the future – spicing your living space up a bit could end up meaning quite a lot.
The choice between renovating your home before selling it or not is a hard one, especially if you're trying to make a lot of money, and it all comes down to projects that will make sense in the long run and turn out to be a good investment. In case you're looking for these projects at the moment too, here are a few home upgrades that are definitely worth your time, money, and energy.
Spice Up Your Kitchen
Let's be honest – not that many people enjoy cooking nowadays, and with all those take-outs and fast food joints, they do not have to. However, if you are planning on selling your home in the future or just want to make it a bit nicer, you simply have to dedicate your time to the kitchen and spice it a bit, even if you don't like cooking at all.
There are two ways to do this: the frugal and the expensive way. If you opt for the latter, you could get new appliances, install new cabinets and build yourself a nice big kitchen island. If you wish to go the other way, though, try to explore as many DIY tricks as you can, from using all your free space to adding new chalkboard signs that will make your kitchen cozier and more enjoyable.
The Furniture
When it comes to your furniture, the least expensive thing you could do is rearrange it a bit. It only takes a few minutes, and it can give your room a whole new appearance. However, rearranging doesn't mean just moving it around – if you have a bookshelf with books, you can organize your books by color, which is something your guests will notice whenever they come to visit.
You can do the same thing with coffee cups, picture frames, figurines, or anything else that you have plenty of. Also, if there is an older furniture piece that you love, you can restore it and give it a fresh new look.
A New Coat of Paint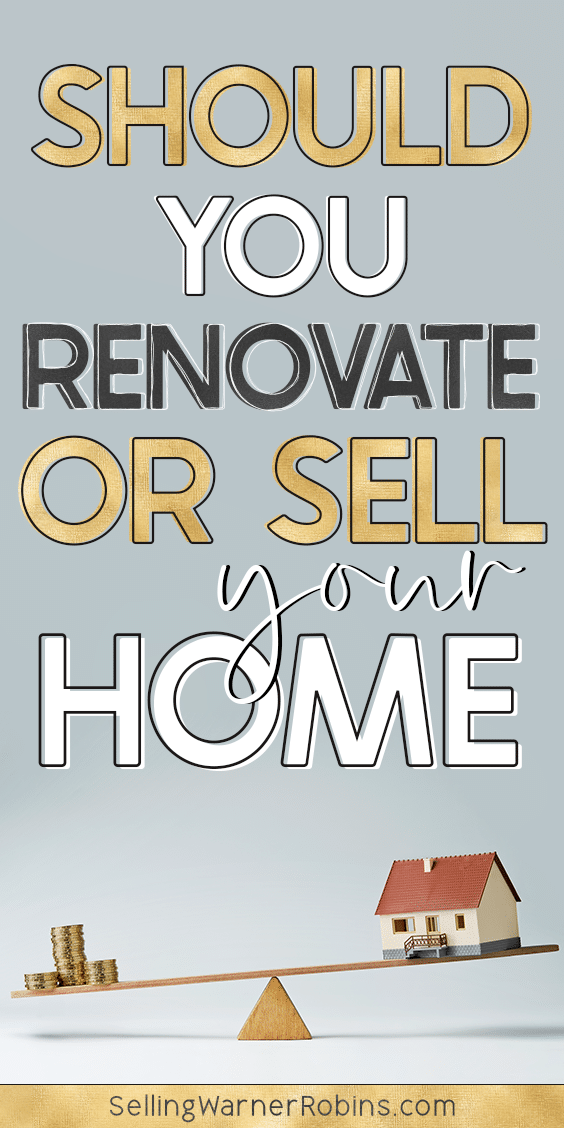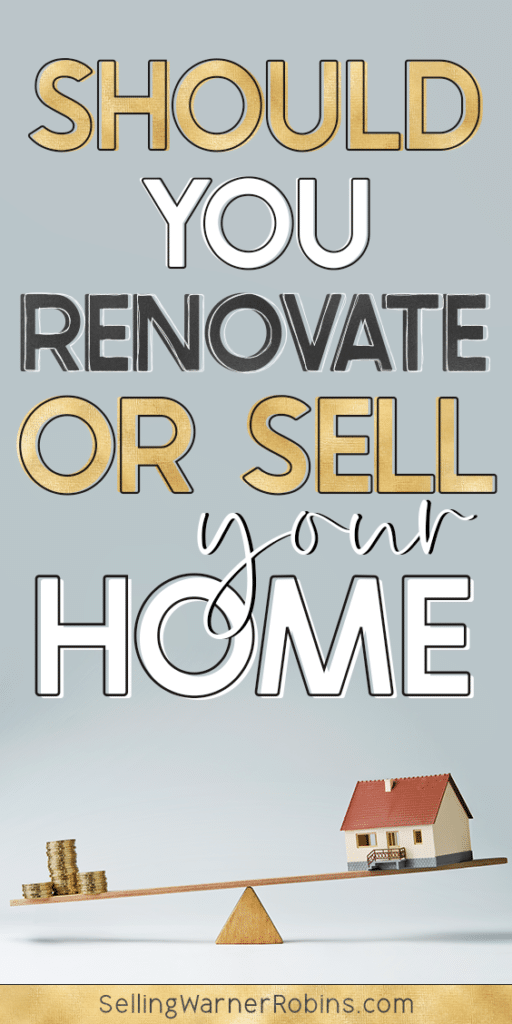 This is another simple trick that's neither too expensive nor time-consuming, but the effects it brings are long-lasting and can be rather spectacular. Even if you're not the handiest person in the world and have no experience painting, you can still ask a few friends over and ask them to help you repaint every room in your home.
The biggest problem with painting is not the work itself, but the choice of colors. Certain colors can seem amazing at first, but turn out to be not as attractive later, so you have to be extra careful when picking them. Nevertheless, if you choose the right color, you'll be able to take your home to a new level in a matter of days!
Focus on Curb Appeal and the Entryway
This is the first thing people see when they come to your home and it should, therefore, be something you need to focus on when upgrading it. The space in front of your home and your entryway are particularly important if you're planning on selling your home, but deserve attention even if you're not.
The ways to fix these areas are simple: mow the lawn, trim the hedges, declutter the entryway and give it enough natural light. You might even want to consider installing new and secure entry doors that will give your home a dose of elegance and show your guests how much you value the aesthetic appeal of your living space.
Protect Your Home
Whether you want to invest money into your home before selling it or not, making sure it's safe and protected is always a good idea. This is the best way to scare potential thieves and burglars off, as well as make sure nobody steals your furniture, appliances, and building materials while you're not at home. This is something that happens quite frequently, and unless you protect your home beforehand, you'll have to deal with more issues than you've anticipated.
Protecting your home is particularly important if you're thinking about staying in it once the renovating process is over. This sort of outcome happens from time to time and some people simply do not want to leave their homes once they see how beautiful they are after the renovations.
So, you need to find an adequately tailored insurance policy that will keep you, your home, and your possessions safe before, during, and after the renovations, protecting you against weather disasters, theft, fire, and other issues that might come your way. Once you do that, you can carry on knowing that you're safe and protected, so take your time figuring out whether you want to keep your home or sell it.
New Flooring
Installing new flooring isn't every homeowner's favorite thing to do, but it's still something that needs to be done from time to time. It's also an investment that will elevate the value of your home and make it more enjoyable for every member of your family. But, do you have to replace all the floors in every single room?
Honestly – no, you don't. Hire a flooring expert and have them check your floors for cracks, and then you'll know how much flooring you have to replace. Even if you decide to go room by room, you'll still make a huge difference in your living space and make it much more enjoyable, and that's something both your family and your guests are going to value.
More Storage Space
Now, this is probably the easiest yet most efficient way to boost the value of your home. Adding more storage space to it shouldn't be that hard, and all you have to do is get rid of the things you don't need and thus free up a ton of new space. After that, you can build in some closets and shelves, and you're good to go.
Another way to do that is by using every inch of available space you have. Making the most of every corner is necessary if you wish to lead a better life, so add storage to all the rooms in your home. In the end, you'll have more space than before and your life will be much easier.
The Details Matter
You know what they say – it's the little things that matter. So, look around your home and see what little things you could do or add to make each room a bit more interesting.
For example, you could frame your kids' drawings in the kitchen, introduce a couple of scented candles or nice paintings in your bedroom, accent your bathroom with some brightly colored towels, or change your curtains in the living room.
Those are subtle details, but they can make a big difference.
Declutter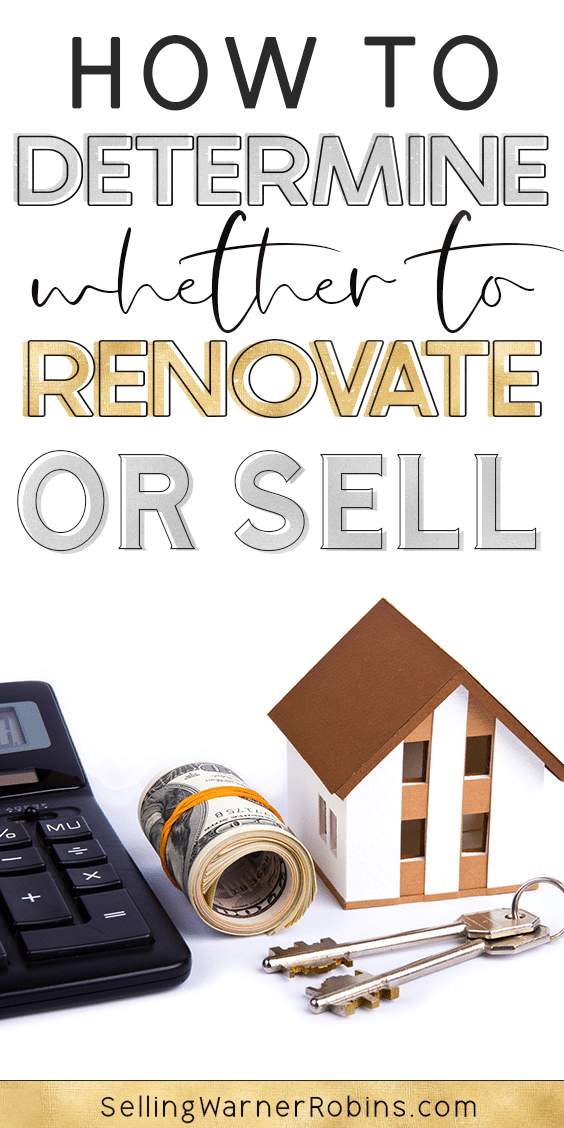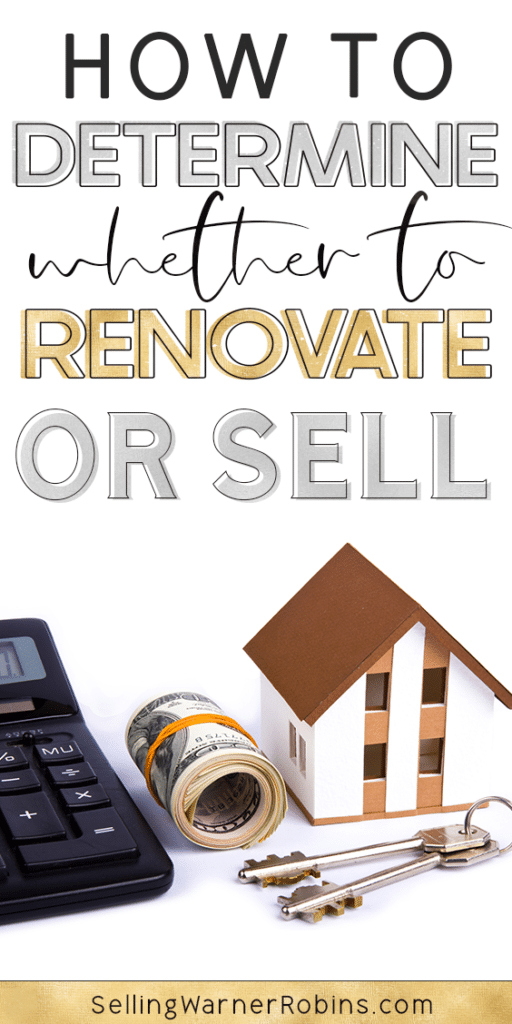 We all tend to leave out the things we use a lot, but if you want your home to look fresh, the first thing you need to do is declutter. So, put everything back in its place, find a place for those items that don't have it, and get rid of everything you no longer use. If you have a study room, keep it organized by filing all your important documents and keeping all your pens and other office supplies in drawers. Next, give away the clothes that you don't wear anymore, and don't leave your shoes scattered in the hallway. In the bathroom, have a special place for all your makeup and other beauty products. You'll be surprised at how nice your home will look once you clean it and organize it.
Breathe New Life Into It
One of the best ways to freshen up your home is to bring some "actual" life into it. So, introduce some plants into your living room, place a couple of colorful flowers on your window sills, and maybe even get a few herbs for your kitchen. Besides adding a pop of color, plants can also freshen up the atmosphere of your home and make it feel cozier. Moreover, if you can afford it and you love pets, you should also consider getting a couple of small parakeets – they don't require a lot of attention, they are colorful, and their cheerful singing is bound to bring your home to life.
Find the Right Buyers
In case you decide to list your home, finding the right buyers might take quite a while. Even though you'll be seeing lots of people who'll be interested in your home, not all of them are going to be happy to pay the full price. And if you're not able to achieve that, the entire process of selling your home might not make sense at all.
This is why finding the right buyers is so important. One of the ways to do that is by making sure you're targeting the right group of people – certain properties attract certain buyers, and if you manage to figure out who your ideal target is, you'll have no problem finding the buyers. And once you do that, you'll be selling your home before you know it!
Think About Finances
Money is one of the biggest reasons why people sell their homes. If they can't keep up with their mortgage or afford the costs of owning a home, they might try to sell it and downsize because smaller homes come with lower costs. And if this is a problem you're facing as well, you need to think long and hard about your finances.
In case you are struggling with your monthly rates and are constantly worrying about paying the bills, you might be facing more problems than you've anticipated.
These financial issues sometimes don't seem like a lot, but these might end up being quite overwhelming and pressuring, so leaving them behind could help you in more ways than one. And if you feel like this might be the right moment to sell your home – use this opportunity wisely and solve all your financial issues at once!
Figure Out the New Price
As mentioned before, updating your home and investing tons of money in it has several goals, and boosting the value of your property is the most important one. That's why your final step is simple and easy – figuring out the new price of your home before putting it on the market! Of course, it should be higher than the original price plus the money you've invested in it because that's the only way to make a profit in this process.
Assessing your home's value is a long and complicated process, and that's why you should be leaving this process to professionals. Real estate agents, market analysts, and evaluators are there for a reason, so don't be afraid to contact them and hear them out. They might not give you the answer you're hoping for, but that doesn't mean you should give up and drop the idea of selling your home. Instead, you need to figure out new and effective ways to boost its value, and only then should you list it again.
Finding projects that are worth your money and time isn't as hard as it seems, and once you pinpoint the right upgrades, just assemble an experienced crew, and start handling these projects one by one!
Selling Your Home
There are a myriad of reasons and just as many memories tied up in your decision to sell your home. You have thought it through, have discussed the details with your Realtor®, feel confident your property is the one buyers will want, and are ready for whatever the future holds.
Whether your decision is influenced by the need for a larger home, closer to work/school, or you have too much home to clean/maintain, you have no doubt weighed all your options and believe selling your home is the right move to make.
Of course, selling your home could provide you with the finances you need to put a decent down payment on a new home, solve a financial crisis, or perhaps even help your family get situated in a better neighborhood. There is always a risk of not getting the price you expect and in cases like this a renovation is always a good fall-back option.
With so many emotions all at once, it is perfectly normal to get overwhelmed when you think about leaving the place you made so many memories in.
Making the Final Decision on Selling Your House
Before you make the final decision of selling and moving to another area, make sure that you are doing it for the right reasons. When most people decide to relocate, they are usually doing it with the intention of getting a better job, finding a better school for the kids, moving closer to family, upsizing/downsizing, or starting over. Perhaps you are ready to retire or see the world and selling will turn that dream into a realty.
As always, consult with a professional agent who can help guide you through the home selling process and discuss how you can sell your home for top dollar. Many things like cleaning, de-cluttering, and general upkeep you can do yourself before putting the home on the market. You may even need to perform some minor repairs and/or improvements to get the price you desire.
Every decision that affects your home and the future of your family is a hard one. However, this should not discourage you, because whichever choice you make, you have the opportunity to change things for the better. If you have given yourself enough time to consider both options, and are ready to make a decision, then you are ready for whatever comes next!
Additional Seller & Renovation Resources
How Long Does a Remodel Take. Knowing this information upfront will help you decide what to do now, what to plan for, and what you may not have the budget to do now.
Knowing When Not to do DIY Home Improvements. Not every DIY project makes sense or even is worth doing. Check out this list to see when not not do DIY home improvements.
If you found this information on Should Sellers Renovate or Sell Their Home useful, please consider sharing it via social media outlets so others can benefit from the information too. 😉
Should Sellers Renovate or Sell Their Home: Key Idea and Tips